We love building all things digital
We are always seeking innovative ways to empower people to live better lives through creating digital products.
Our Services
We love partnering with our clients on their projects. Our developers specialize in Web Development, Mobile App Development.

Web Development
We provide both back-end and front-end development. Our teams build web applications with stunning interfaces based on responsive web design.

Mobile Development
Your brand is very important to you so best to place it in the hands of your customers. What better way to do so than your own mobile app.

Website Maintenance
Use a WordPress powered website? Let us take care of the daily maintenance of that site through our WordPress initiative WPGoby.

Award Winning Websites
We are known as WordPress experts when it comes to websites and it is with good reason.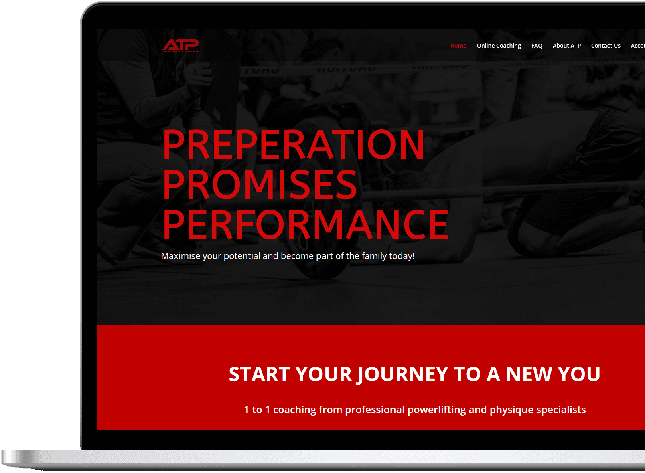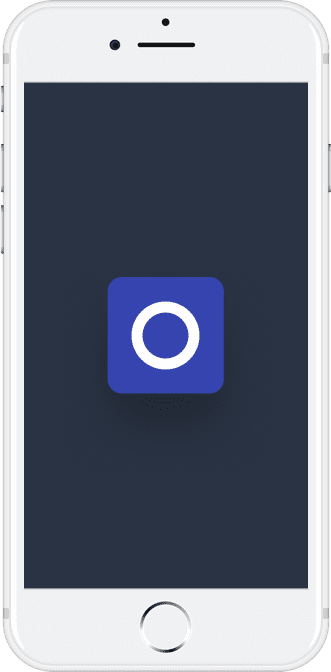 We do Mobile App Development, too.
Put your brand in the hands of your customers with a custom built mobile app. Work with our developer to ensure that your mobile app will be designed and targeted towards the best conversion rates.
We Make Your Website Work Everywhere.
People are using different devices these days to browse the internet and Google is placing higher value on mobile sites it would make sense that your website be optimized to view on all screens.
We ensure that our websites are able to be viewed on all devices by designing the websites with responsive design.
Our Trademarked
Process & Workflow.
We approach every project with the same workflow that we have designed ver the years of serving up websites for out clients. 

Project Research
Learn more about your competition and brand.

Wireframes
Design the rough sketch of what content your site will hold.

Design
Do the design of your site and fill it out with content.
Development
Develop the site and upload it to the world wide web.
Let's Work Together
If you have a project in mind that you would like to partner with us, we would love to hear from you.
Please fill out the contact form and one of our team members will be in touch.
Look forward to hearing from you.